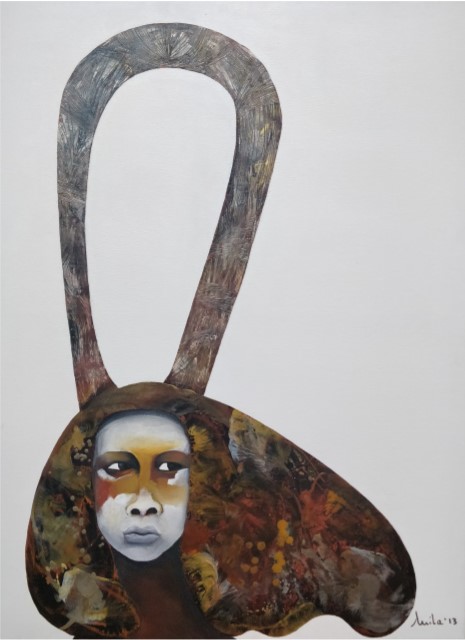 Omo River (energy loop)
Acrylic and encaustic on canvas
40 x 30
This series honors the indigenous populations of the Omo River in Ethiopia and their love and close contact with nature. Around 2000,000 indigenous people have been affected by the construction of a hydroelectric dam. I want to be the voice of these tribes who have had to leave their territory in search of water. His story has been ignored.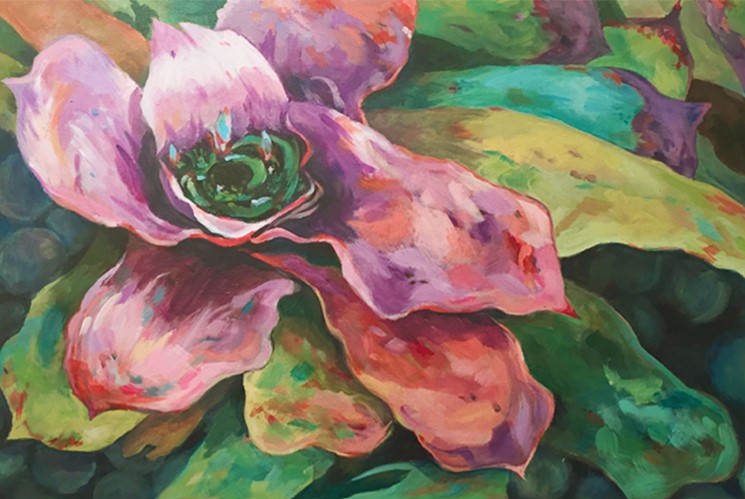 Click here to continue to the next artist, Marge Feldman.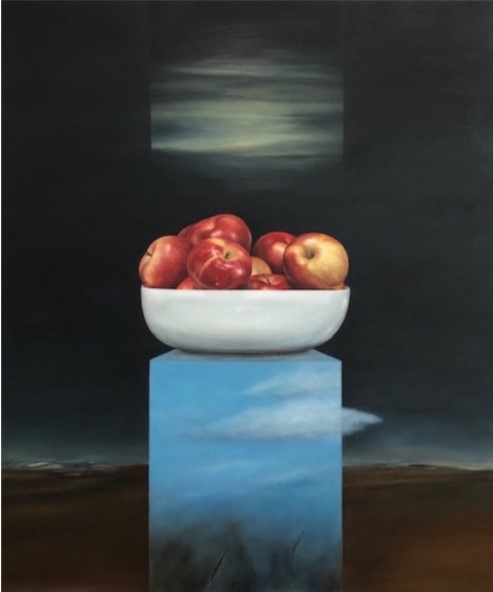 Click here to continue to the previous artist, Diana Paredes.