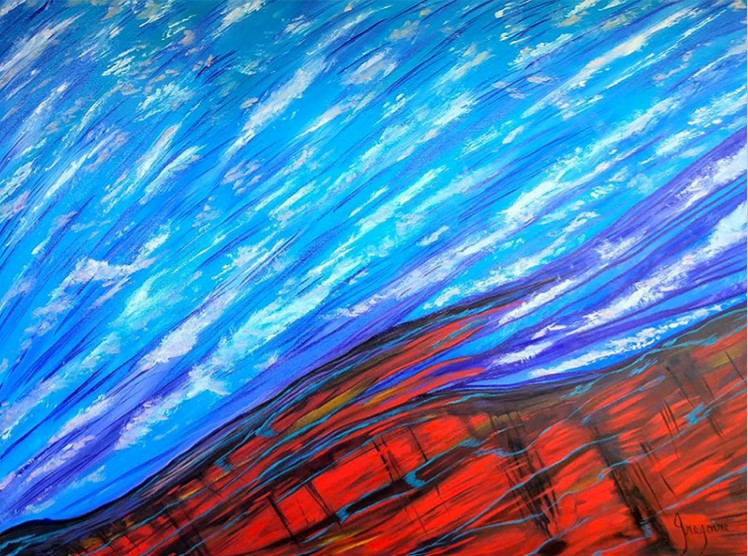 Red Rock and Turquoise
Oil on gallery-wrapped canvas
36" H X 48" W X 1-5/8" D

I love to paint the sky and mountains. This painting is inspired by several of my trips to the Southwest in Arizona and New Mexico, land of turquoise and the red rock mountains. The landscapes there are majestic and magical. Once I stood on top of a mountain in New Mexico, near the ruins of an old village. I looked out at the view and the deep blue skies, and I could feel the spirits around me. This painting captures that moment, which I will never forget. It's one of my favorite places to visit.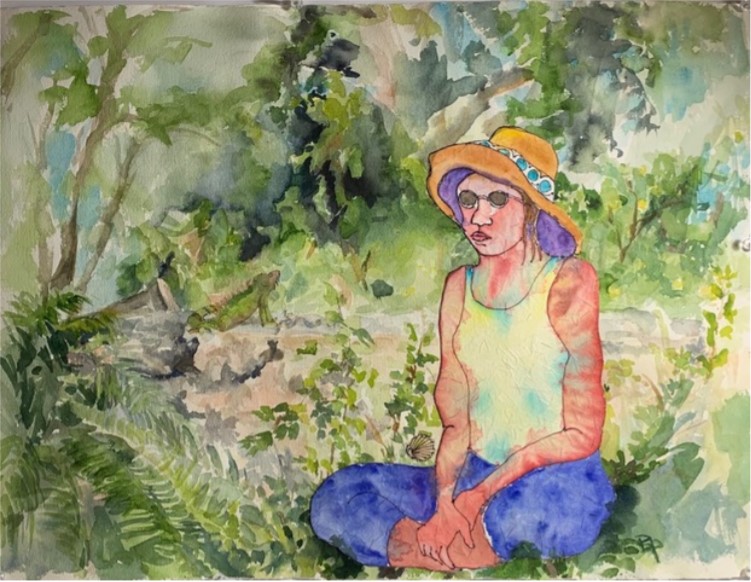 Click here to continue to the next artist, Pober.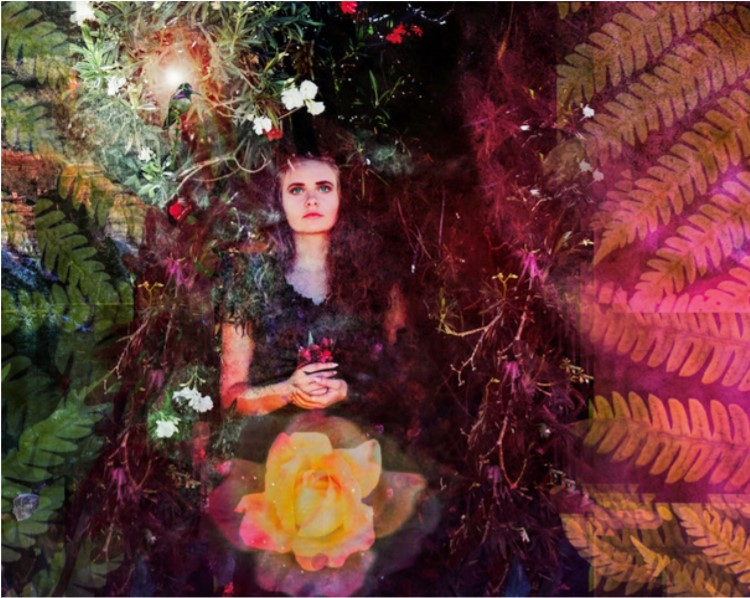 Click here to continue to the previous artist, Rochelle Berman.